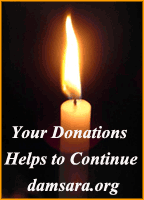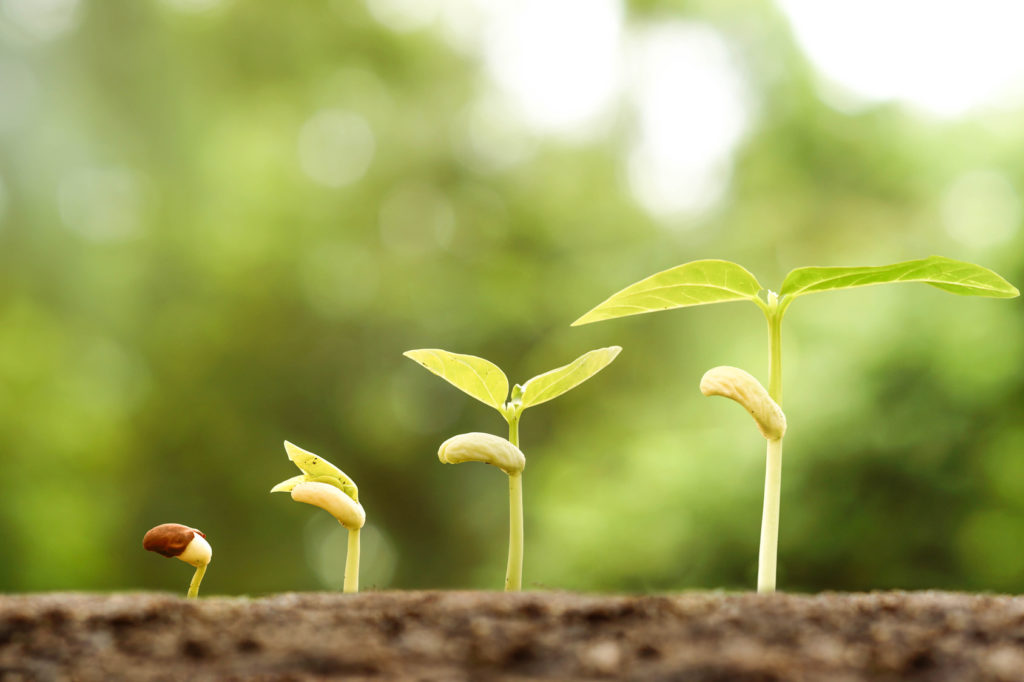 Silawathie Sewana was recently donated to Lanka Vipassana as a residential meditation center. It is located at Wickramasinghepura, Battaramulla. Most Ven U. Dhammajiva Maha Thero conducted the first residential retreat at the new center during November 2016.
Most Ven. U. Dhammajiva Maha Thero gives a vivid recount of the story of Arahant Nanda in this Dhamma Talk. The Thero explained that lustful thoughts cannot penetrate a well developed mind. The talk is based on a verse from the Dhammapada.
Instructions for Downloading and Direct Listening
To download: You could download the file by right clicking on the word 'Download'and then selecting "save link as" from the drop down menu. Save the file into a pre designated folder to listen on multiple occasions. This is the best way to save your internet allocation.
To listen directly: Please left click on the Audio Player icon to listen directly. It will start to play.
01. Asāre Sāramatino – Baththaramulla Dhamma Talk 01_02-11-2016
Download
02. Baththaramulla Q&A 01_02-11-2016
Download
03. Asāre Sāramatino – Baththaramulla Dhamma Talk 02_03-11-2016
Download
04. Baththaramulla Q&A 02_04-11-2016
Download
05. Sāranca sārato ñatvā – Baththaramulla Dhamma Talk 03_04-11-2016
Download
06. Yatha'garam ducchannam_Silawathie Sevana_Dhamma Talk 04_29-01-2017
Download
07. Silawathie Sevana_Wickramasinghepura_Q&A 03_29-01-2017
Download